A GOOD WEDDING DAY IS ALSO defined on how you spend the hours before, in order to be rested, relaxed and beautiful we have some advice for you! Remember it is a day for you to be pampered, feel happy and excited not stressed!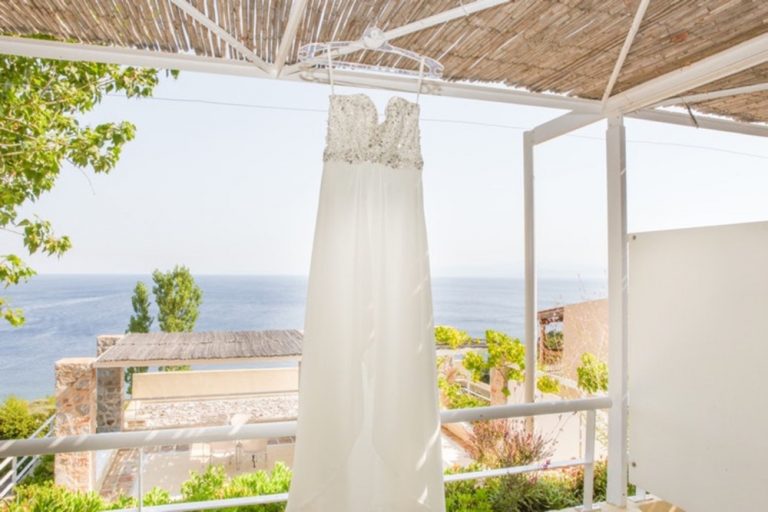 1. Everything starts the night before!
Try to go to bed early, so you can rest properly and have your good amount of hours of sleep, try having an infusion of deeply relaxing tea like chamomile, put on your fav face creams, ( don't put on any cream you haven't tried before!) and sleep like a princess.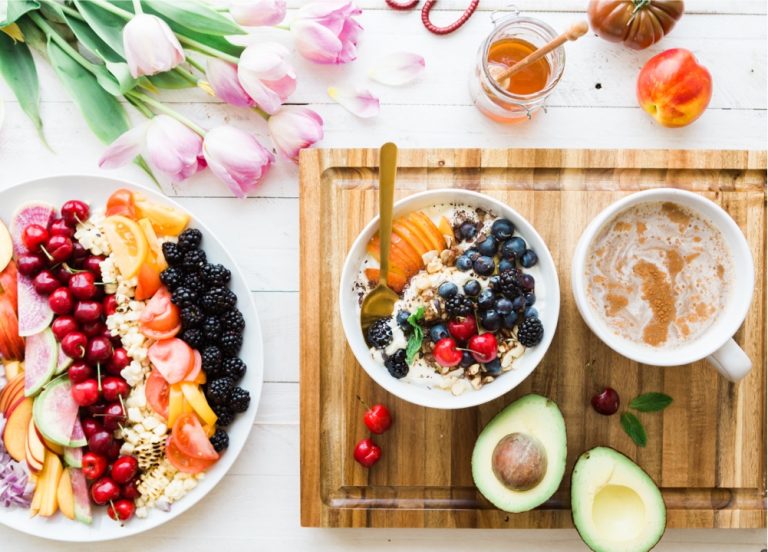 2. Start your day with a balanced breakfast on your wedding morning
A balanced breakfast should provide a combination of protein, fat, and complex carbohydrates that will help keep your blood sugar stable so you can roll with the day and be fully present. The last thing you want is to feel dizzy or pass out!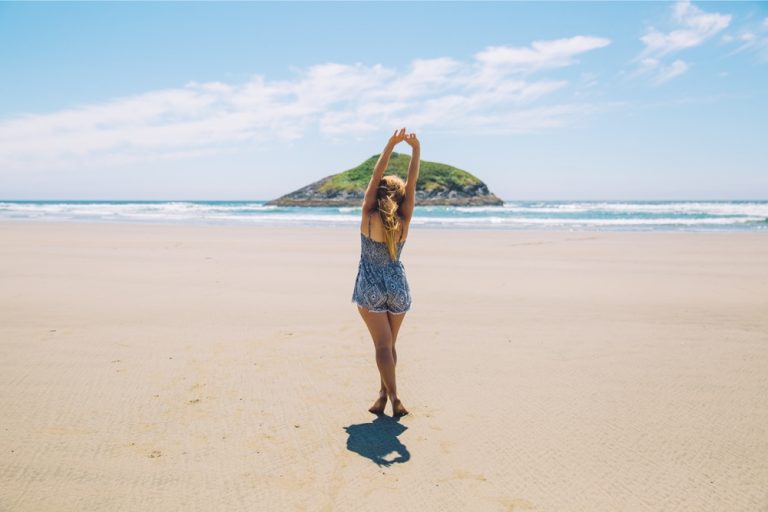 3. Turn off your phone and schedule a relaxing massage
You are getting married in Costa Rica! So get advantage of this and tell your wedding planner to book a nice relaxing massage for you at the beach or at your bridal suite, its time for you to be pampered and feel good. As your wedding planner I would be in charge of every last minute detail so all you need to do is relax!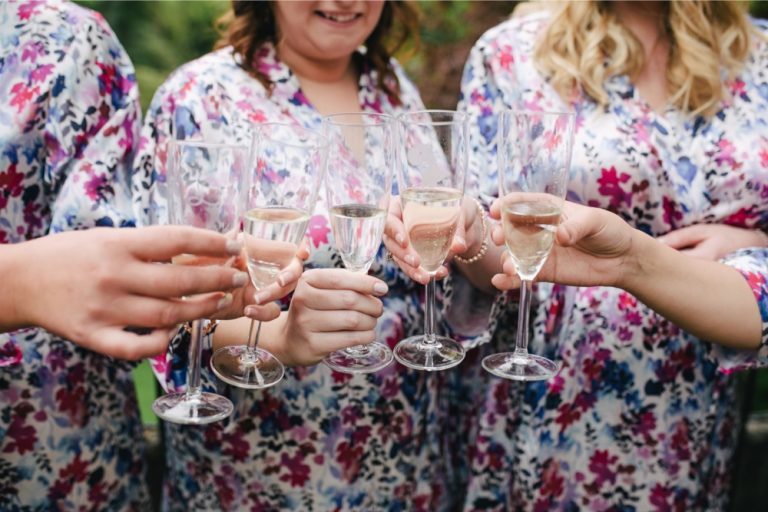 4. The getting ready time! It should be fun and easy!
Make sure to have a nice playlist to enjoy this fun moment! Have your mom or/and best friend to be with you while you get ready, savor the moment and feel how fortunate you are! Its your day and it will be fun and happy!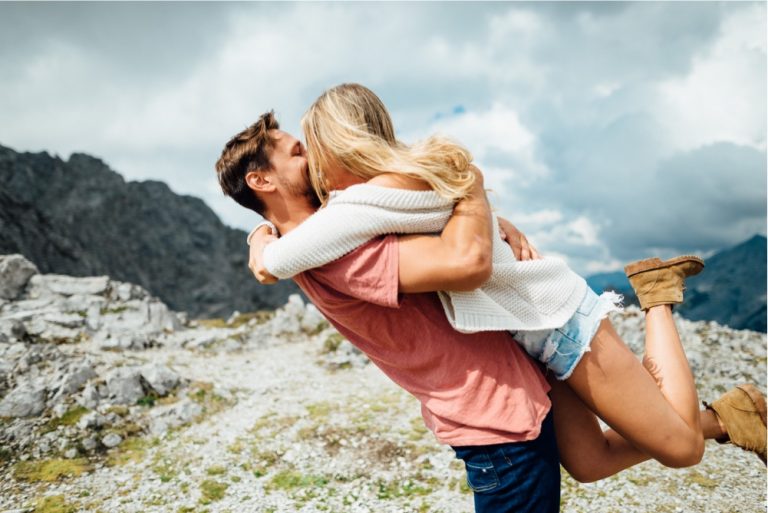 5. ALWAYS remember, the day of your wedding is all about LOVE!
Remember to feel grateful for all those who traveled to share this special moment with you, grateful for your partner and for the wonderful life that lies right ahead of you!