YOU JUST MADE THE BEST DECISION OF YOUR LIFE! You will have your Wedding in Costa Rica. It all will be as exciting as it sounds. But, before you jet off to this beautiful country and marry your love, you have some important details to consider as you start planning!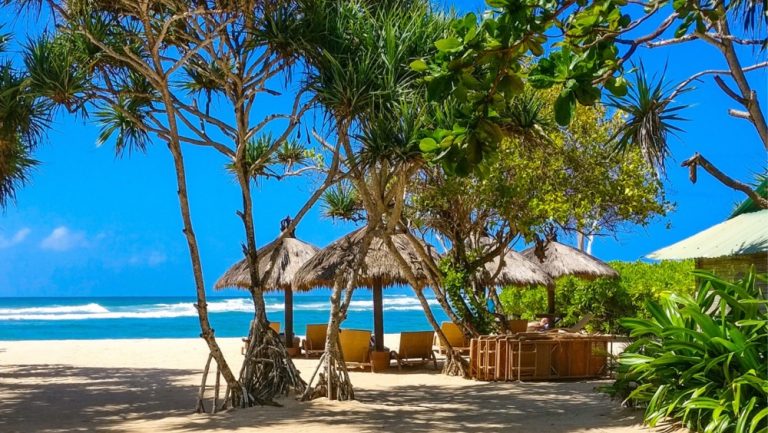 1. Think about what kind of setting you would love for your wedding in Costa Rica
What do you both love? are you a beach couple or do you prefer a mountain and adventure kind of wedding? Costa Rica has multiple kinds of beautiful settings, you can get married in a stunning beach under the sunset, with a breathtaking volcano view, waterfalls or mountains and you can also do a lil' bit of tours and adventures so you have a whole vacation wedding. So it is important that you decide on what style of wedding you would like, so you can start planning accordingly.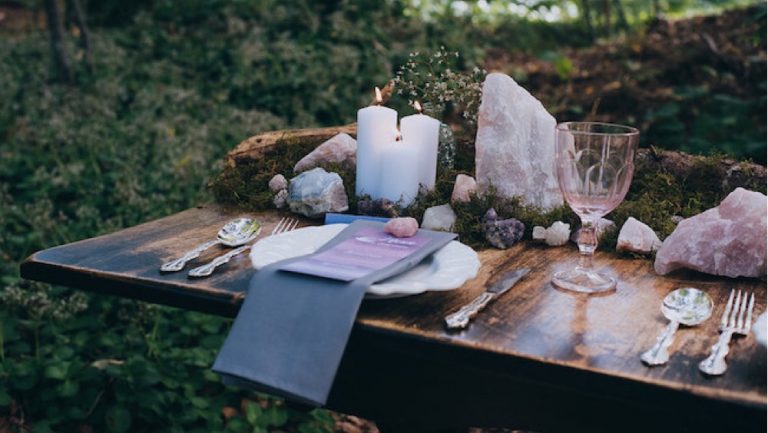 2. What defines YOU as a couple, whats your style?
It's good to start thinking about what kind of style and details you would like to have at your wedding in Costa Rica, what about a boho wedding? Very tropical? Think about those little details so you can communicate them to your planner. Also, there are certain items in your wedding that will be no negotiable for example; having a religious ceremony? How important is that to you? having bridal court? Think about all the little details that you will definitely need and want in your wedding. These should be details that show your personality, your tastes your soul as a couple. This will be very important for the next step, so sit down with your partner and start dreaming, make a wishlist!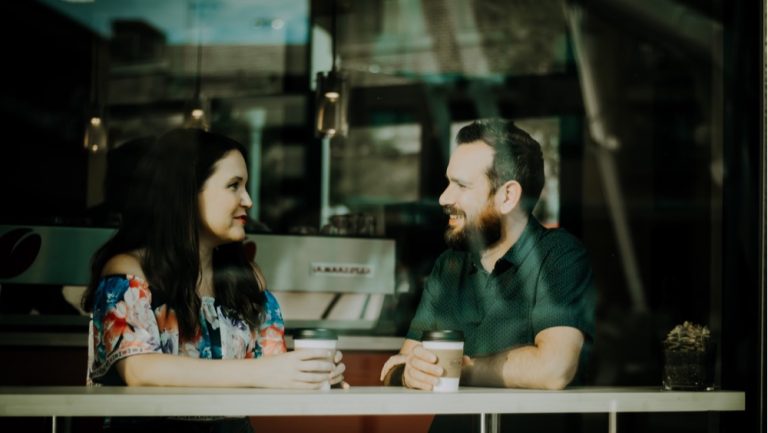 3. Have the most important talk and set your budget
Decide together on a budget that will look real and comfortable so you can still fit in all your nonnegotiable inside the budget. Think about plane tickets, how many days would you like to spend at your destination and how much you are willing to pay for the whole wedding. Talk about who is paying what so everything runs smooth. The good news is that a destination wedding is so much cheaper than a traditional one! For example, you don't invite the same amount of guests to your destination wedding, therefore the cost is dramatically low!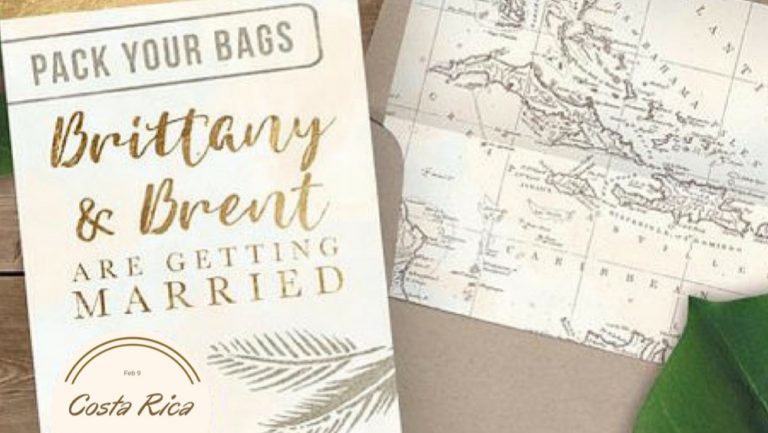 4. Notify your loved ones well in advance
It is extremely important to start thinking who would you like to be at your wedding and start giving your nearest and dearest the news. Let them know that you will be getting married in Costa Rica! Give them a tentative date so they can get ready way beforehand, they need plenty of time to calculate if they can afford the cost of traveling to your beautiful Costa Rican Wedding.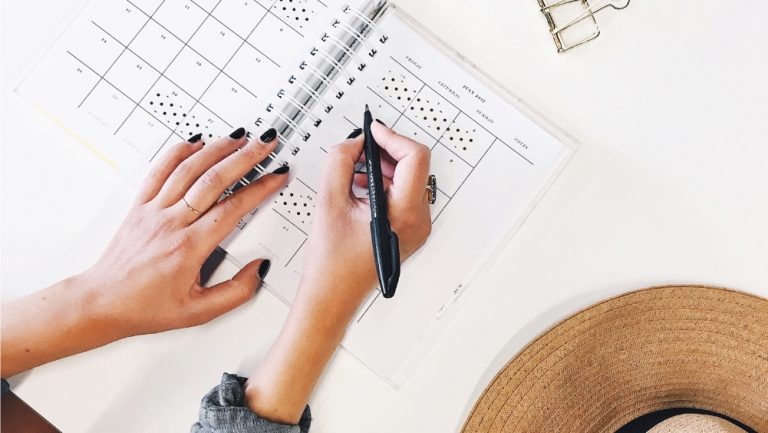 5. Book your wedding planner
When having a destination wedding in Costa Rica, hiring a wedding planner is a must. At Amore Paraiso, I will make your life so much easier! It will be a one-stop shop, you wont have to go vendor by vendor trying to pull everything together, or worrying about a language barrier because when you put everything in my hands I will take care of everything, from transportation to and from airports, hotel accommodations, fun tours to make with your guests, wedding website, the whole wedding planning and coordination, and anything else you need we can just talk about it and I will make it real.
So, let's start planning! I promise it will be much easier with me by your side.
xo,
Eri