WEDDING planner IN COSTA RICA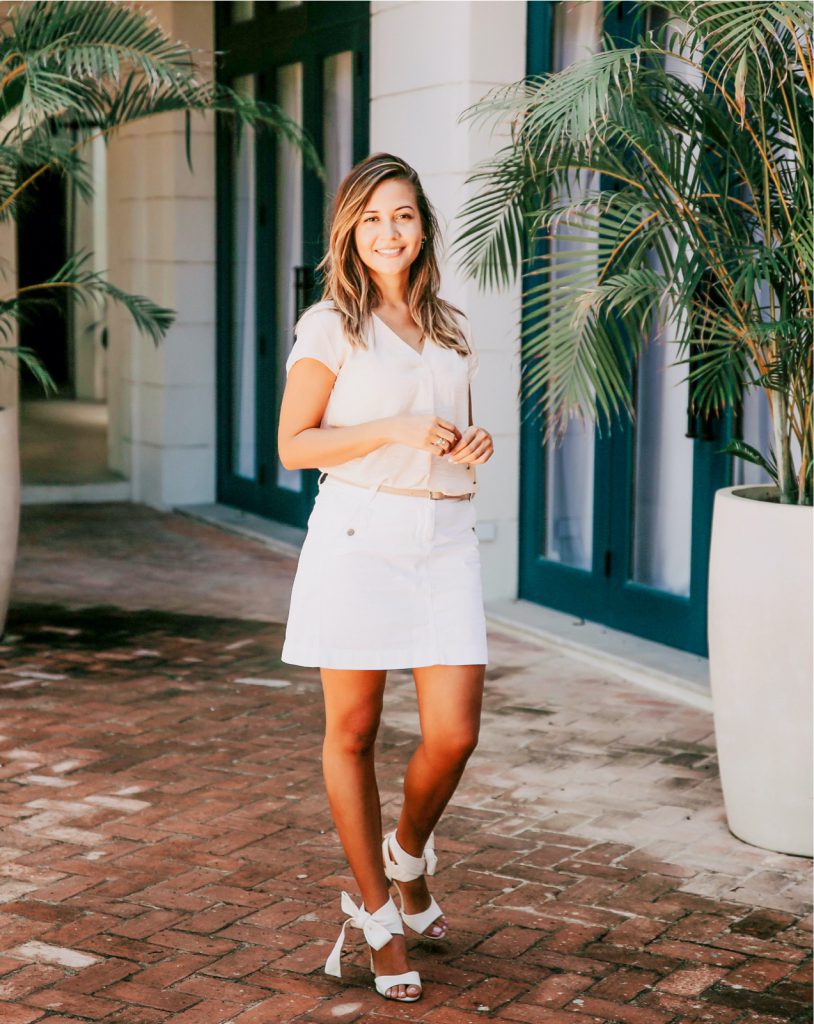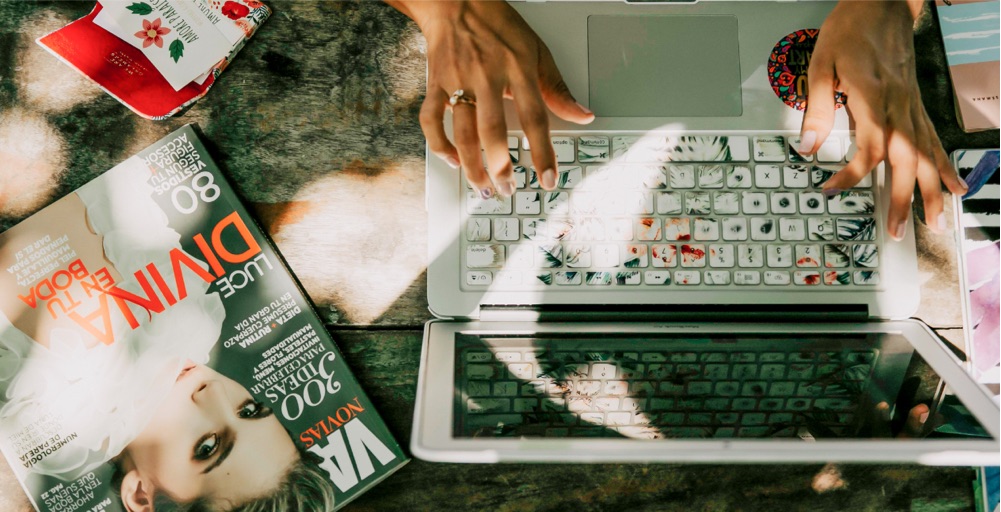 My background combines cultures, business, and passion and that has me to the wedding planning business.
Being born and raised in Colombia was a great influence on my passion for traveling and experiencing different cultures. I have lived in Connecticut, New Jersey, New York, and I currently call Tamarindo, Costa Rica home.
My formal education was in law and my first career was as a lawyer. Even though I liked being a lawyer, I was neglecting my creative side and that made me feel incomplete. I now use this experience in my destination wedding planning business when reviewing, negotiating and understanding vendor contracts and all legalities about getting married in Costa Rica!
The turning point in my career was when I was working in Costa Rica for a New York-based non-profit. I was in charge of all the styling, planning, and design of different events and gala fundraisers for the organization. This taught me the complexity of an important event, especially the difficulties and processes. It also made me realized how happy I felt among celebrations and bringing happiness to people.
I finally faced my true passion, took the leap, and started living a life I adore. I created Amore Paraíso out of this passion. I have always been a hopeless romantic and there is nothing that makes me happier than celebrating love!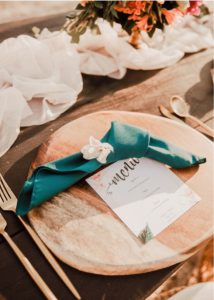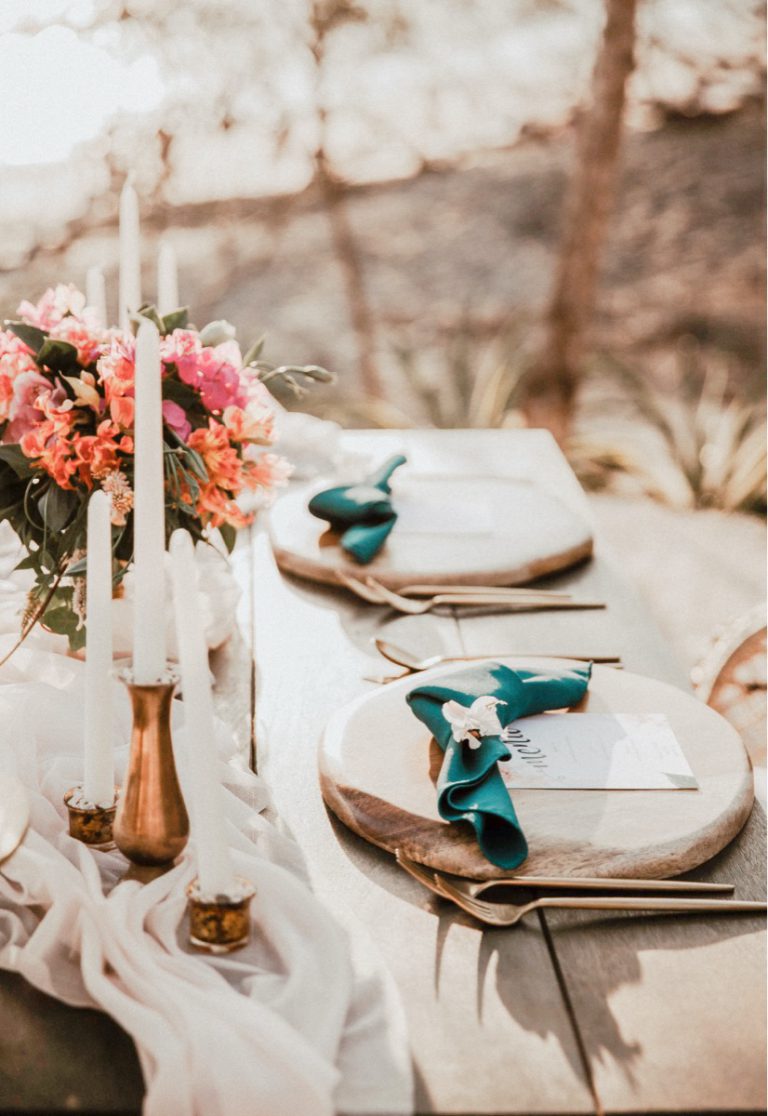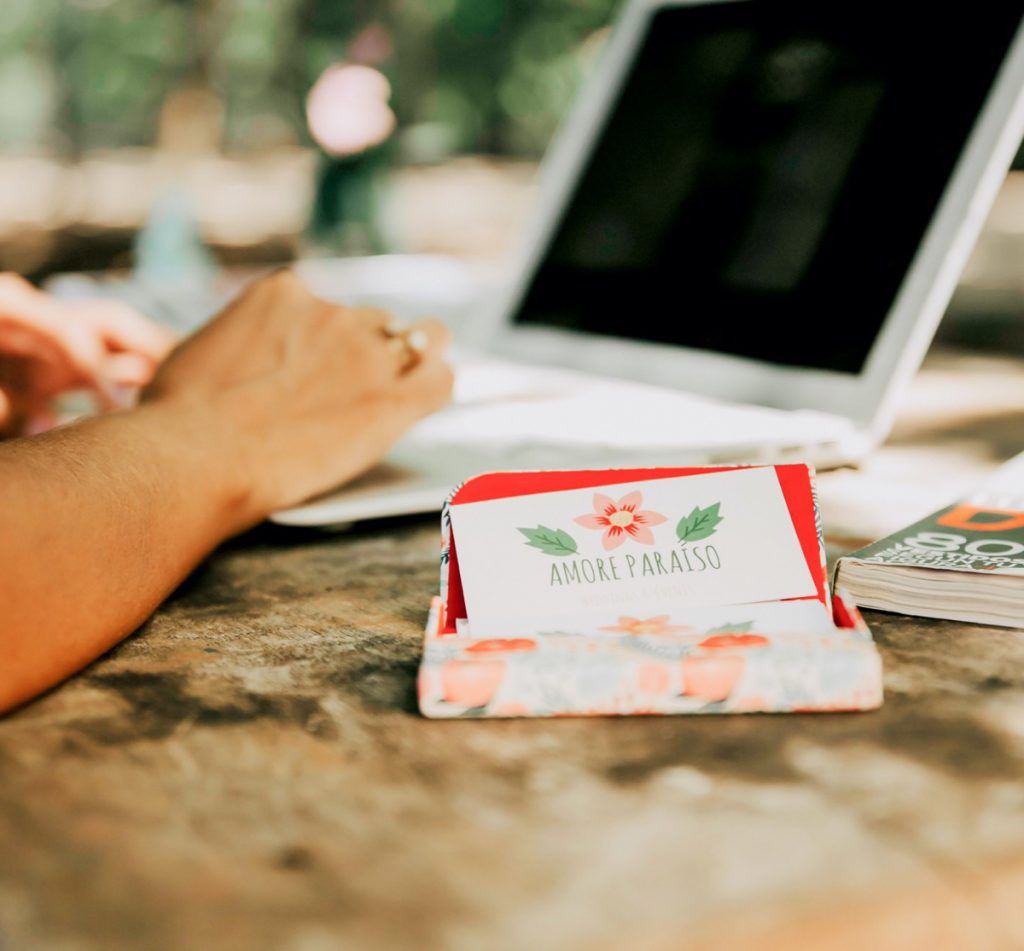 I am fluent in both Spanish and English, which is a big plus, it helps me to connect and negotiate with reliable vendors. Getting married in Costa Rica is not complicated, but it could be a hassle if you do not know the language or you are not familiar with the Costa Rican culture. For these reasons, I can help you in many ways. I speak your language and the local language, I know the best vendors in town and I can make your wedding planning easy and fun.
I understand that this can be a very personal and emotional journey to plan your Costa Rica Wedding. I want to work by your side, being your true friend throughout the whole process of planning a destination wedding in Costa Rica. I am here to not only plan your wedding but also help with arranging tours and adventures for you and your guests. I can give you the stability you need but also give you creative ideas with a tropical twist!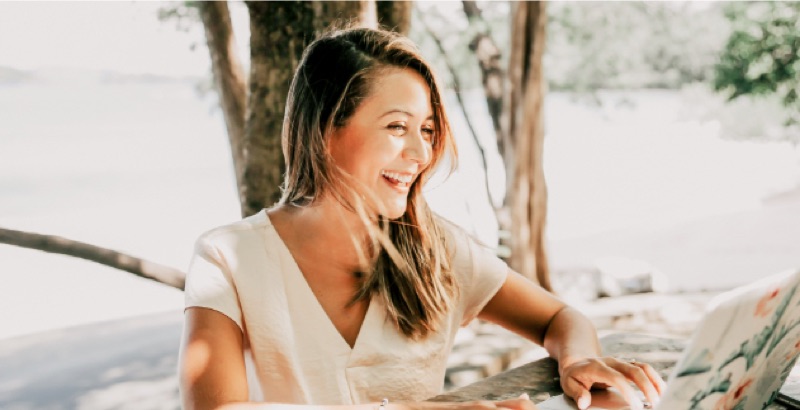 On a more personal note:
I love music and adore dancing. I truly enjoy Tamarindo's laid-back beach lifestyle but also love a good, fun city! I'm a big fan of trying new things, new wellness trends, and obsessed to improve my lifestyle, health, self-growth, and professional life.
Looking forward to getting to know you better too!

xoxo
Erika
To accomplish great things,
we must not only act, but also dream;
not only plan but also believe.